Publications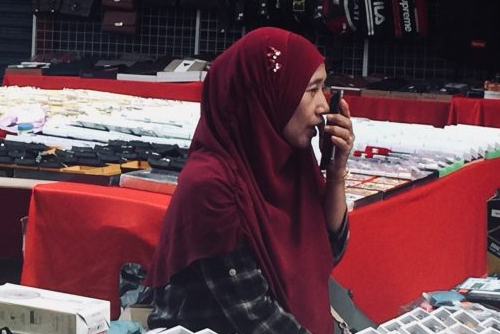 UNCDF, Bank Negara Malaysia and MDEC launch digital financial innovation hub for financial inclusion
Digital finance in Malaysia
Malaysian adults own a mobile phone
Adults have a formal financial account
Own a mobile money account
Testimonials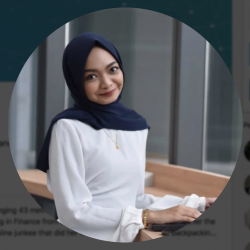 MDEC is proud to be partnering with UNCDF to help as many Malaysians as possible gain access to the digital financial services they need.
Fintech Executive, Malaysia Digital Economy Corporation (MDEC)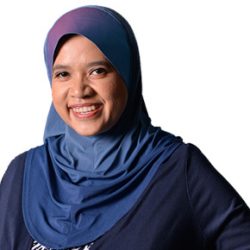 The greatest value of the Bootcamp was in the good mix of participants background and expertise. The sessions promoted openness and sharing among the participants and mentors; people were not worried to contribute ideas and suggestions. We came away with a defined plan on how to position and implement our solution.
Managing Director of Madcat World Sdn. Bhd